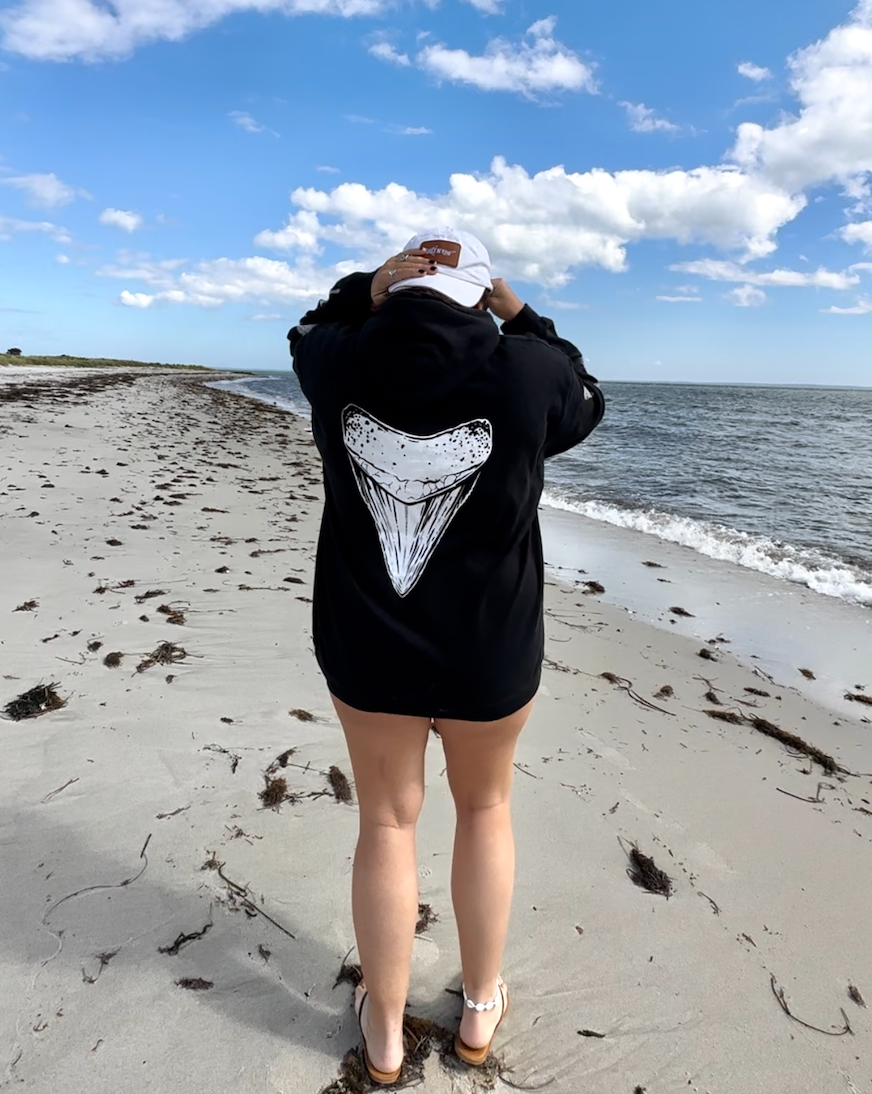 MEGALODON Hoodie
Go BIG, or go HOME!
Inspired by the most famous prehistoric shark, the megalodon. Dominating the oceans over 17 million years ago, this colossal apex predator reached up to 60ft in length... but the million dollar question is if it still exists. Are you a believer?
SHOP NOW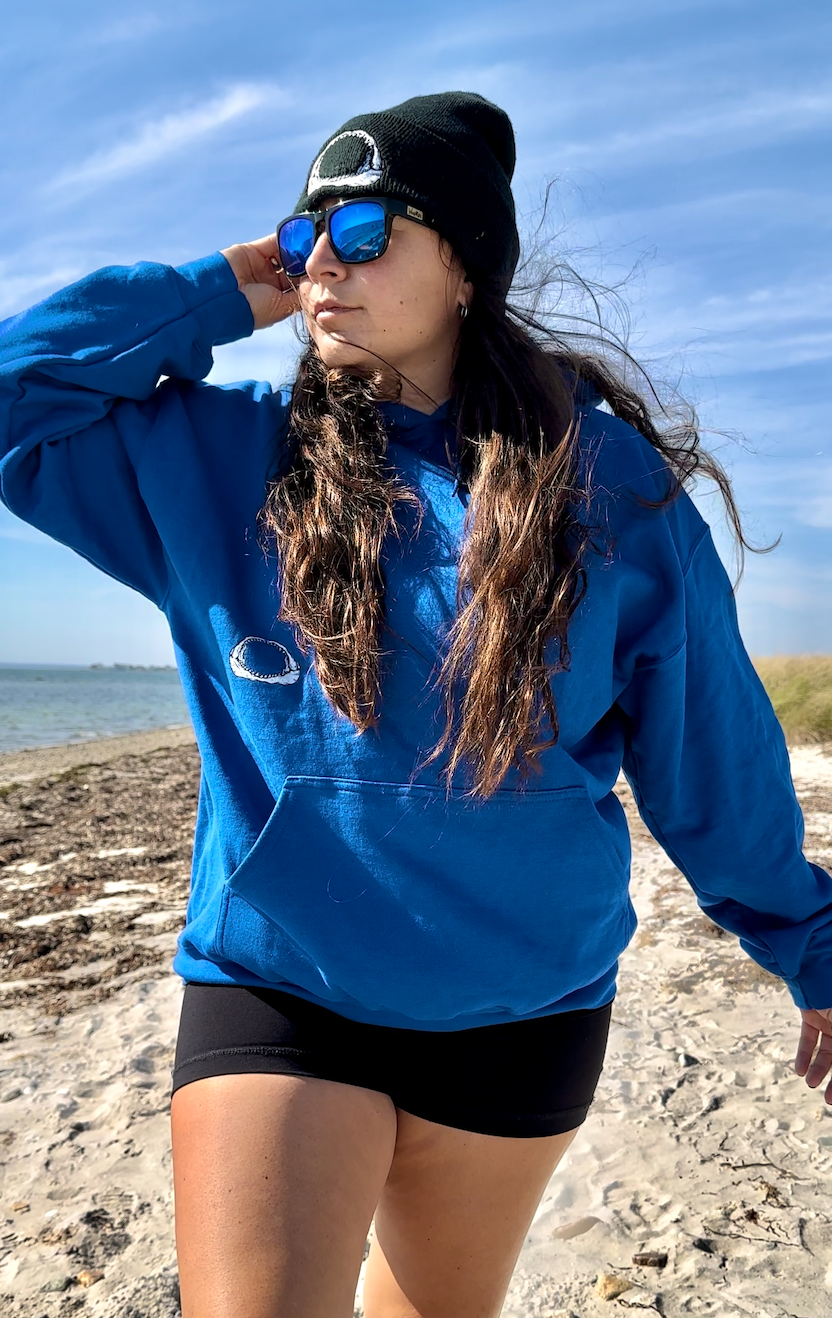 MEET THE OWNER
ALEXANDRA
Alexandra is the owner of Salt N' Fin Co. Her love for sharks developed into her small business that is dedicated to spreading awareness and saving these fascinating and misunderstood animals. Everything is designed by her locally in New Bedford, MA.
Alexandra is also on TikTok - @agirl_andherjetski. Follow her there as she takes you all around the Cape & Islands on a jetski and shows you life on the water.
FOLLOW ON TIKTOK